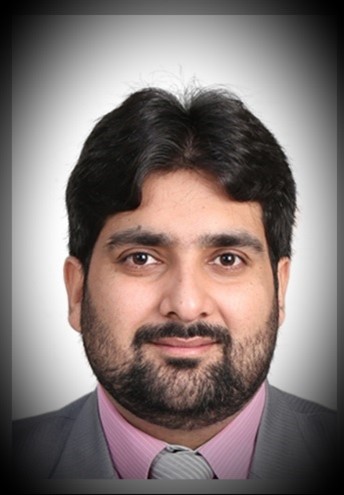 Name
Mohammad Imran
Designation
Executive Business Development Manager (EBDM)
Branch
Lahore Jouhar
ME AND EFU LIFE:
My successful and wonderful journey with EFU Life Started on 13th February 2014.
Right now I am working as an Executive Business Development Manager after consistently working hard for more than 8 years. In all these years I encountered a lot of ups and downs as well but at the end I was able to successfully achieve every target that was assigned to me. But I also want to thank EFU Life for providing me with such opportunities to prove my capabilities.
MY HOBBIES
I am an outgoing and a fun-loving person. I love to travel different destinations of the world. I also love to enjoy different cuisines. When I am at home I like to watch movies on Netflix.
MOTIVATIONS
What motivates me most is the appreciation that I get from my seniors especially from my Ex Regional Manager Mr. Zahid Ali Raza (Late). Today what I achieved is all about the guideline of Mr. Zahid Ali Raza (Late).
Secondly, I enjoy closing large volume accounts, seeking out new clients and growing my portfolio. I am motivated by new ideas. I like to try different things, and I love being in sales because every prospect brings the opportunity for a new experience.
MY MESSAGE
Every sale has five basic obstacles: NO NEED, NO MONEY, NO HURRY, NO DESIRE, NO TRUST, so if you do not believe in what you are selling you will never prosper.
So, believe in yourself and your product then you can achieve all you targets.
With Thanks and warm regards,
Muhammad Imran
Executive Business Manager (EBDM)
Lahore Jouhar