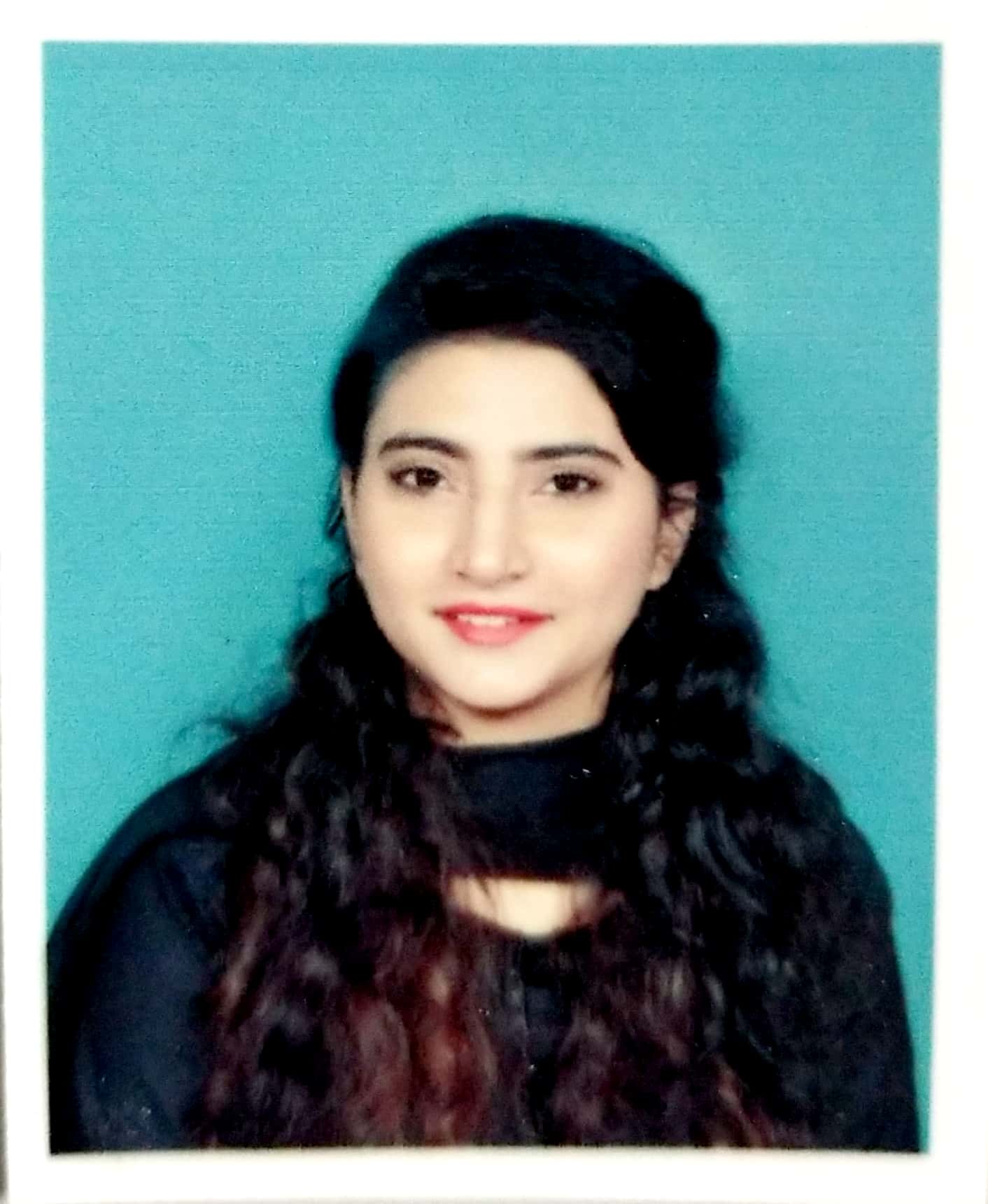 Name
Madiha Kanwal
Designation
Executive Business Development Manager
Branch
Jhelum
ME AND EFU LIFE:
By the grace of Allah Almighty I'm working with EFU Life Assurance since 2018 after completing my degree. This is the first job of my career. I met Sir Qaisar Abbas and he provided me with valuable career guidelines about EFU Life Assurance as this was my first introduction to life Insurance industry. I tried hard and qualified for the position of EBDM, MDRT (Million Dollar Round Table) and Falcon membership. In the future, I'm looking forward to further grow my skills and achieve more with EFU Life Assurance.
MOTIVATIONS
Sir Qaisar Abbas is my role model in the life insurance career. He taught me a lot and helped me in achieving my goals. I am thankful to him that he helped and guided me to make a career.
MY HOBBIES AND INTEREST
My hobby is to visit and explore new places. I like listening to music and watching movies.
MY MESSAGE
Opportunities don't happen, you create them. The minute you have a back-up plan, you're not going to succeed. All our dreams can come true if we have the courage to pursue them. So, be strong.
With Thanks and warm regards,
Madiha Kanwal
Executive Business Development Manager (EBDM),
Jhelum Branch.