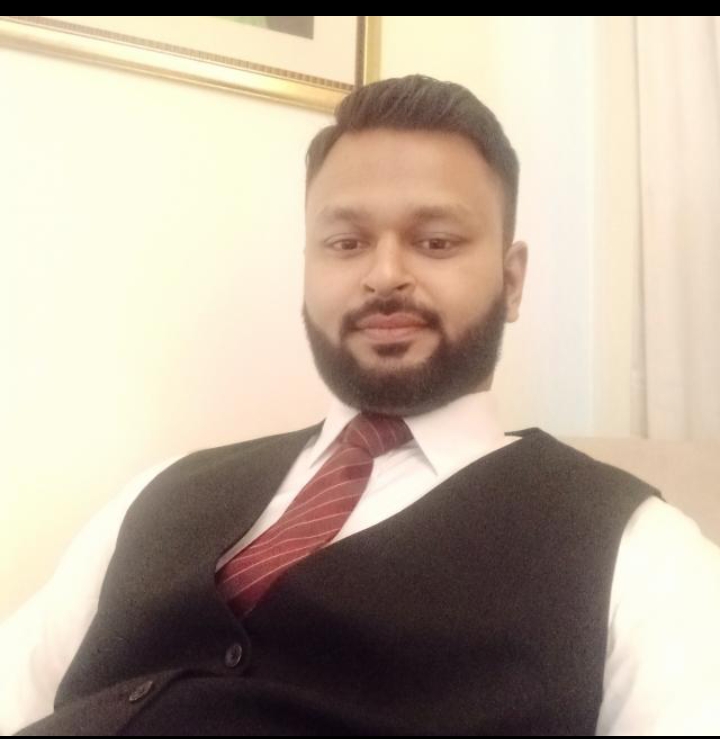 Name
Mohammad Asim Mumtaz
Designation
Senior Sales Consultant (SSC)
Branch
Karachi Royal
ME AND EFU LIFE:
I started my career in Pharma sales after graduating from the university of Karachi and later got an opportunity to work with EFU Life Assurance Ltd. I am working with Pakistan's largest life insurance company in the private sector, since June 2014. With EFU Life I have experienced a luxurious lifestyle, touring all over the world by achieving the Company's given targets.
MOTIVATIONS
Travel all over the world with lucrative income.
MY HOBBIES
Travelling, reading books and International affairs.
MY MESSAGE
Success comes from within, wake up and work for your dreams and you will see your dreams comes true.
Regards,
Mohammad Asim Mumtaz,
Senior Sales Consultant,
Karachi – Royal Branch.