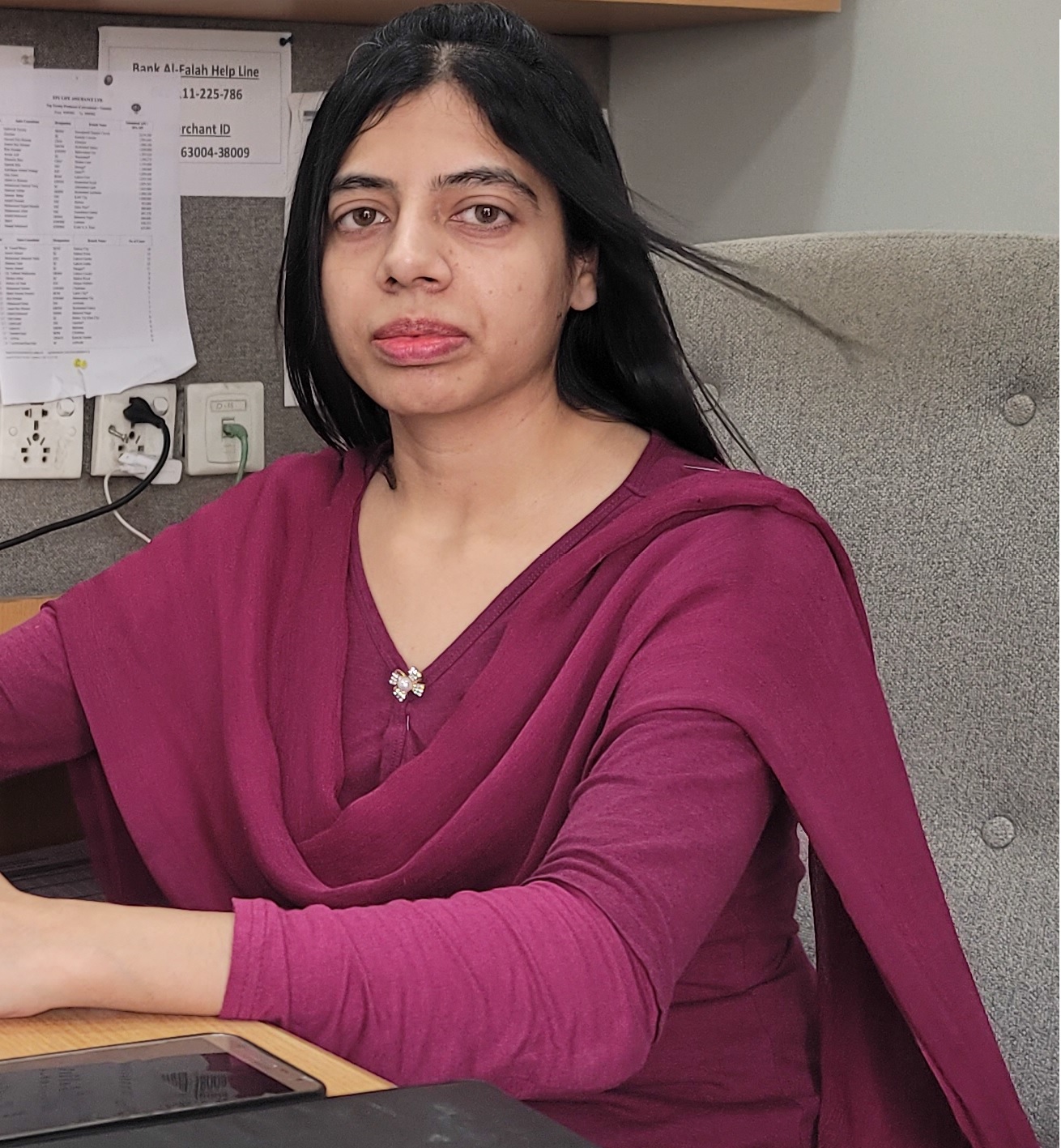 Name
Mahwish Fayyaz
Designation
Senior Business Manager (SRBM)
Branch
Rawalpindi Chandni Chowk
ME AND EFU LIFE:
I have been working with EFU Life since June 2014. It is the largest insurance sector Company in Pakistan. I started my first job with EFU Life and since then I am at the Company because of luxurious rewards like recognition, achievement and other non-monetary rewards that this Company acknowledges you with.
I achieved my first time BDM in 2015 and since then my journey with EFU Life has been very successful.
MOTIVATIONS
To earn attractive rewards with due self-respect. This is one of the best career in terms of learning.
MY HOBBIES
Swimming, horse riding, paragliding, underwater diving, yoga and doing research-based work.
MY MESSAGE
This is a job through your dreams can come true! With smart work, proper planning and a professional approach you can definitely achieve your goals in life.
Regards,
Mahwish Fayyaz
Senior Business Manager
Rawalpindi Chandni Chowk