>
Star Performer
Achieving the targets... showing utmost commitment desire for improving every second and going beyond expectations is what makes a star performer.
It is because of these star performers that companies all over the world have achieved so much and grown into huge enterprises. It is their commitment and dedication that pushes that company to the path of success. Therefore, we at EFU Life make sure that we properly identify the star performer and encourage the efforts of our sales personnel.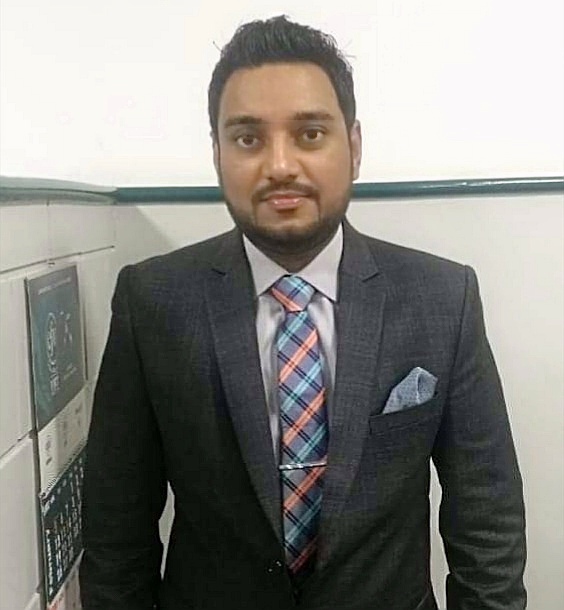 Name
Imad Ali Qureshi
Designation
Senior Business Manager (SRBM)
Branch
Karachi Royal
ME AND EFU LIFE:
I've been working with the Pakistan's largest life insurance company in the private sector, since July 2008. With EFU Life I have experienced a luxurious lifestyle. It provided me with an opportunity to tour all over the world by successfully achieving company's given targets.
I graduated from University of Karachi with Diploma in Islamic banking and in Business Administration. After starting my career in Banking sales, I started doing my own business.
My success journey started in 2015 when I qualified for the very first time for Falcon club membership and since then there is no turning back. My experience working with EFU Life has been great and has changed my life.
MOTIVATIONS
To travel all over the world and explore different places.
MY HOBBIES
Travelling, reading books and international affairs.
MY MESSAGE
Success comes from within, wake up and work for your dreams and you will see those dreams come true.
Regards,
Imad Ali Qureshi
Senior Business Manager
Karachi Royal.