>
Star Performer
Achieving the targets... showing utmost commitment desire for improving every second and going beyond expectations is what makes a star performer.
It is because of these star performers that companies all over the world have achieved so much and grown into huge enterprises. It is their commitment and dedication that pushes that company to the path of success. Therefore, we at EFU Life make sure that we properly identify the star performer and encourage the efforts of our sales personnel.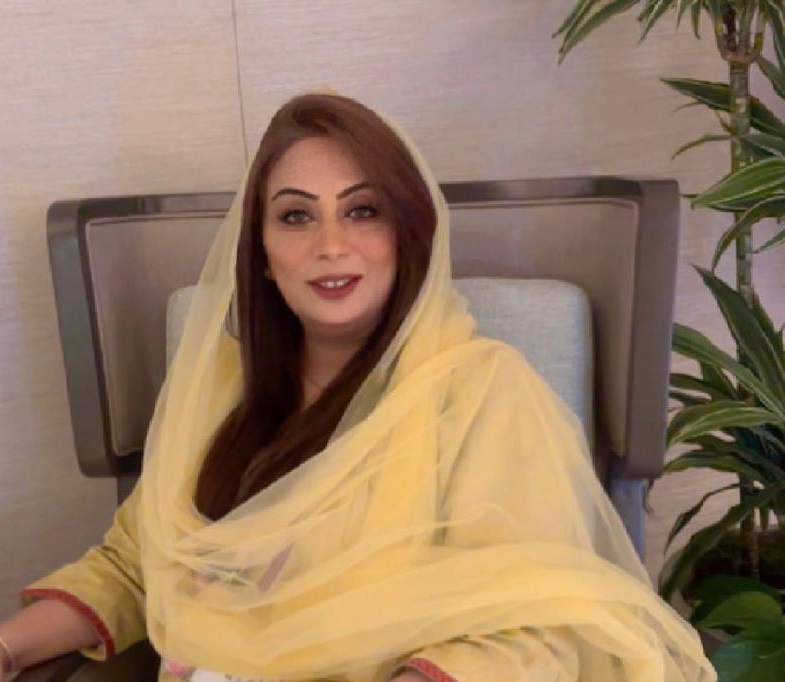 Name
Shumaila Rani
Designation
Chief Business Manager (CBM)
Branch
Multan Cantt
ME AND EFU LIFE:
I joined EFU Life in December 2003 as a sales consultant, within one year, I qualified for BDM & continuing till now as a Chief Relationship manager, the highest designation.
ACHIEVEMENTS
During my career I have been a top sales consultant for the last 9 years – consecutively.
MDRT RECOGNITION
Life member for MDRT (by qualifying for "15" years consecutively.)
By the grace of almighty Allah, I've been member of 'Top of the Table' for 6 consecutive years, the highest designation among the life assurance professionals around the globe.
MY MESSAGE
"Anyone can be a top consultant in the Company, you just have to focus on consultant's daily task & you will see the results materializing. Nothing is difficult but one should be willing to start.
I dedicate all my achievements to my late mother & my late brother – because of their prayers & support I've achieved this success in my life. In the end, I would like to thank
EFU Life for the respect & care they have given me. Special thanks to my husband Sardar Mir Asim Khan in supporting me always.
With Thanks and warm regards,
Shumaila Rani
Chief Business Manager| Multan Cantt Branch,
MDRT (Life Time Member), Falcon Club Member
Top of The Table, Court of The Table